dts
YWAM DTS (Discipleship Training School)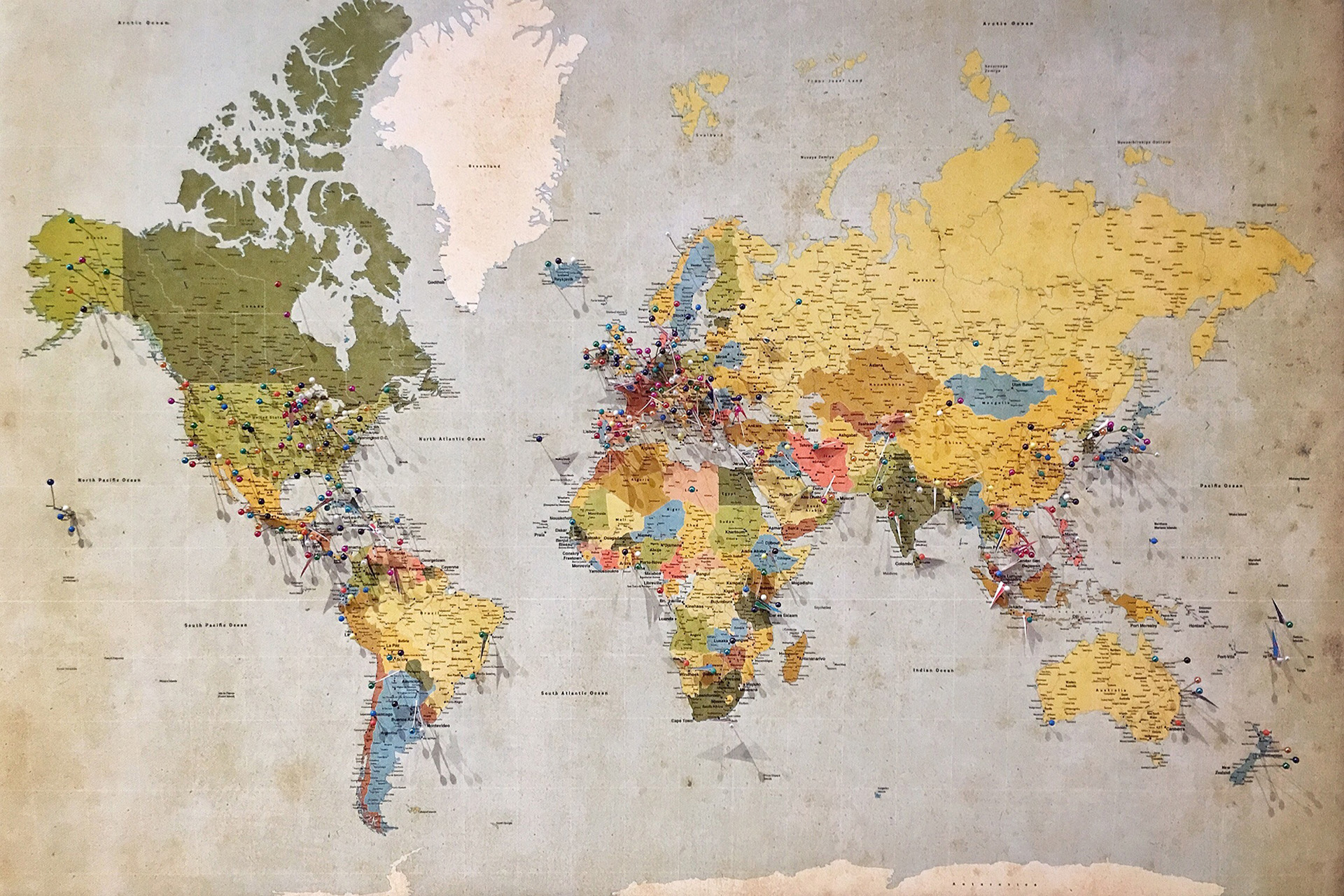 YWAM DTS (Discipleship Training School) is a Christian intensive discipleship training course through 12 weeks of lectures and 12 week outreach trips and is the foundation school for University of Nations.
It helps students develop the relationship with God, character, personal calling, and gifts and also understand God's heart and plan for the whole earth in order to fulfill what the Lord said in Matthew 28:19, "Go and make disciples of all nations."
Anyone who wants to be a disciple of Jesus can apply for school Locations: Seoul, Hongcheon, Gwangju, Busan, UofN Jeju.
DTS for University Students
It is for students, who want to keep studying at their colleges and get trained at the same time. It is a 8-month-program taking place during vacations and semester. The contents are the same with the general DTS.
It is for pastors, spending two days of weekdays for about 22-23 weeks training(including field assignments). It is not a regular course of UofN.
Eagle DTS for Businessman
It is for workers, who want to get trained after work or on weekends. They need to devote their time of 2-3 days a week and spend at least 23 weeks for this training course.