youth
The Campus Ministry of YWAM Korea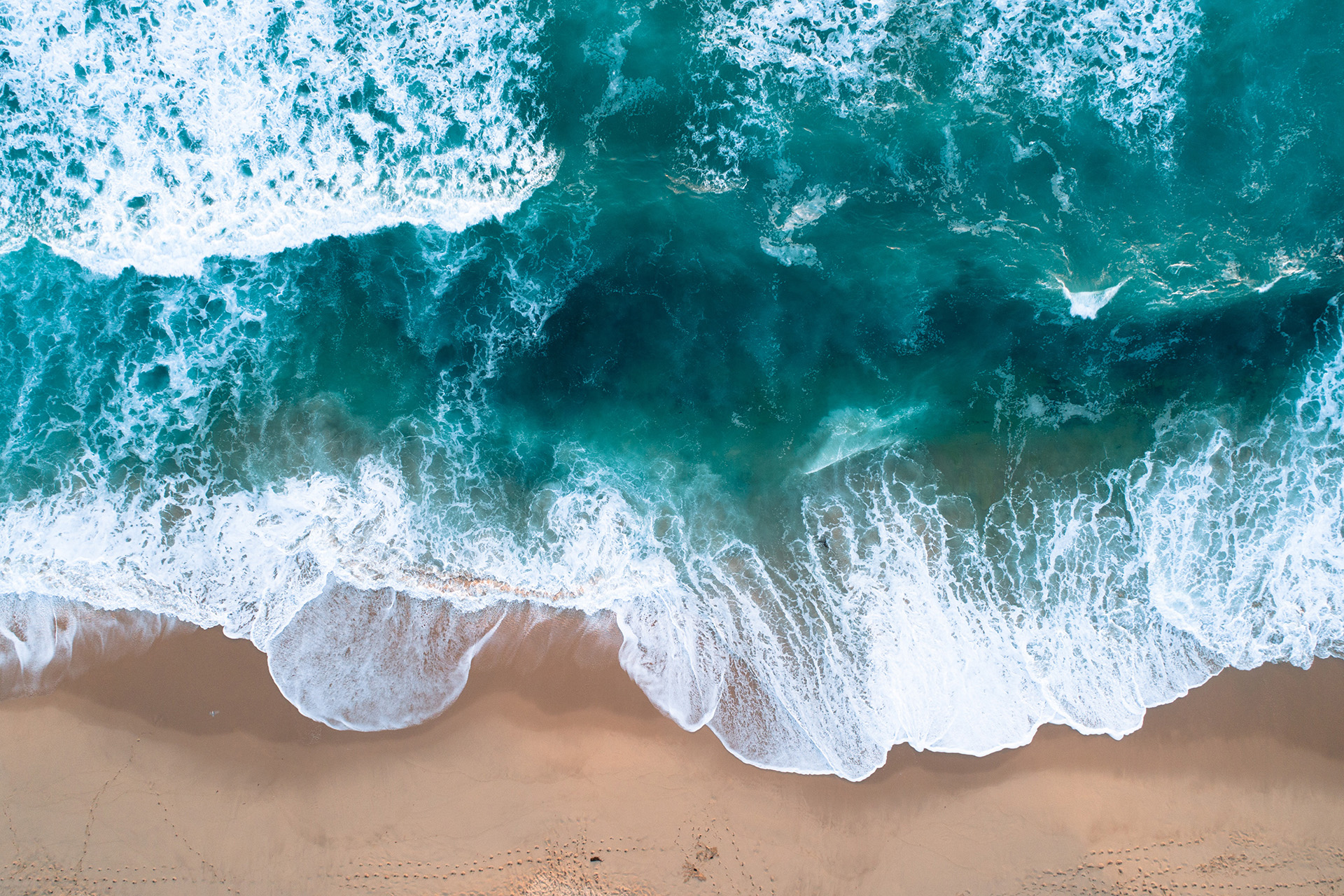 Since 1972, the Campus Ministry of YWAM Korea has been with university students who would be the leaders of the next generation at campuses in each city in Korea. Our purpose is to train them as God's holy army and to make the promised revival happen within all the realm of the world as well as campuses.
Currently, the locations of the campus Ministry of YWAM Korea are in Seoul, Incheon, Suwon, Cheonan, Chengdu, Pyeongtaek, Anseong, Chuncheon, Jeonju, Gunsan, Deajeon, Daegu, Ulsan, Pohang, Busan, Jinju, Gwangju, Mokpo, Jeju, etc. Now, we are praying for more diverse and creative evangelism and other activities for internationals and foreign students living in Korea.
Campus Gatherings: We get together once a week for worship, preaching, fellowship, and sharing. With the meetings, we can pursue God's heart toward the campus and get our community united as a family.
Discipleship: Discipleship is one of the most basic training processes of YWAM to help individuals grow and mature. A trainee has one-on-one meetings with a senior or a staff trained ahead, sharing his/her life, studying Bible with the book called The Seven Stages, and growing as a disciple of Jesus Christ.
Mission Conference (MC) : Every last week of June, all the members of the campus Ministry of YWAM Korea gather in a place as a mission festival called Mission Conference. By worshiping together and listening to messages, we long for spiritual restoration and try to respond to God's calling to mission.
Outreach: During summer and winter vacations, we go for outreach overseas as well as Korea. Through this, students can experience different cultures, widen their view of the world, and realize God's heart for the lost and the world. Also, they can learn how to serve others in a community, working together.
We're currently teaming with international churches in Hongdae. We're reaching young people and families though worship gatherings, bible study and one on one discipleship.