ngo
Serving Friends International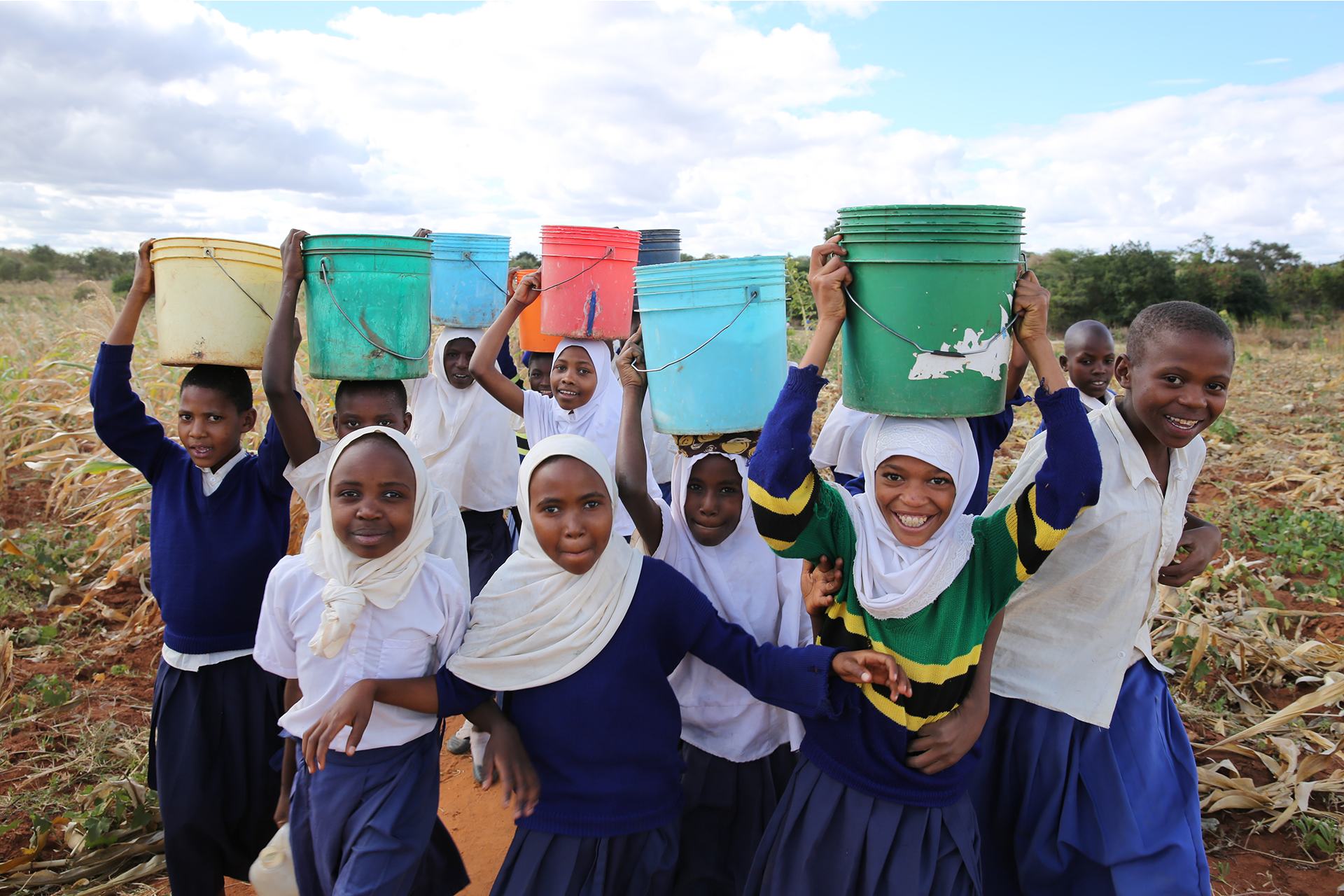 Serving Friends International(SFI) is a humanitarian, development provoking, non-profit organization affiliated with the Ministry of Foreign Affairs. We serve the people who are suffering from AIDS, poverty, and other hardships by practicing genuine love through emergency relief, life aid, and regional development.
Transforming the world into a place where everyone can be joyful together by serving people in hardships.
We practice life with integrity by guarding our hearts.
We approach people in distress all over the world as friends with love.
We hold just views of the world and work as honest and transparent activists.
We support people's needs with emergency relief, life aid, and regional development.
Along with the vision of Serving Friends International, we support projects or other NGOs by providing them with training, as well as human and material resources.
We cooperate with other NGOs to perform tasks more efficiently.
We cooperate with regional organizations and companies so that they can participate in various NGO activities.
We cooperate with professionals in different fields.
We cooperate with people who are passionate to serve the world with us.
We acquire information and conduct research while providing NGO services. lWe raise awareness of the people who need our help and service.
We develop various programs by investigating and researching the needs of native sites and train people accordingly.
We provide training for volunteers and the general public.