uofn
University of Nations Jeju Campus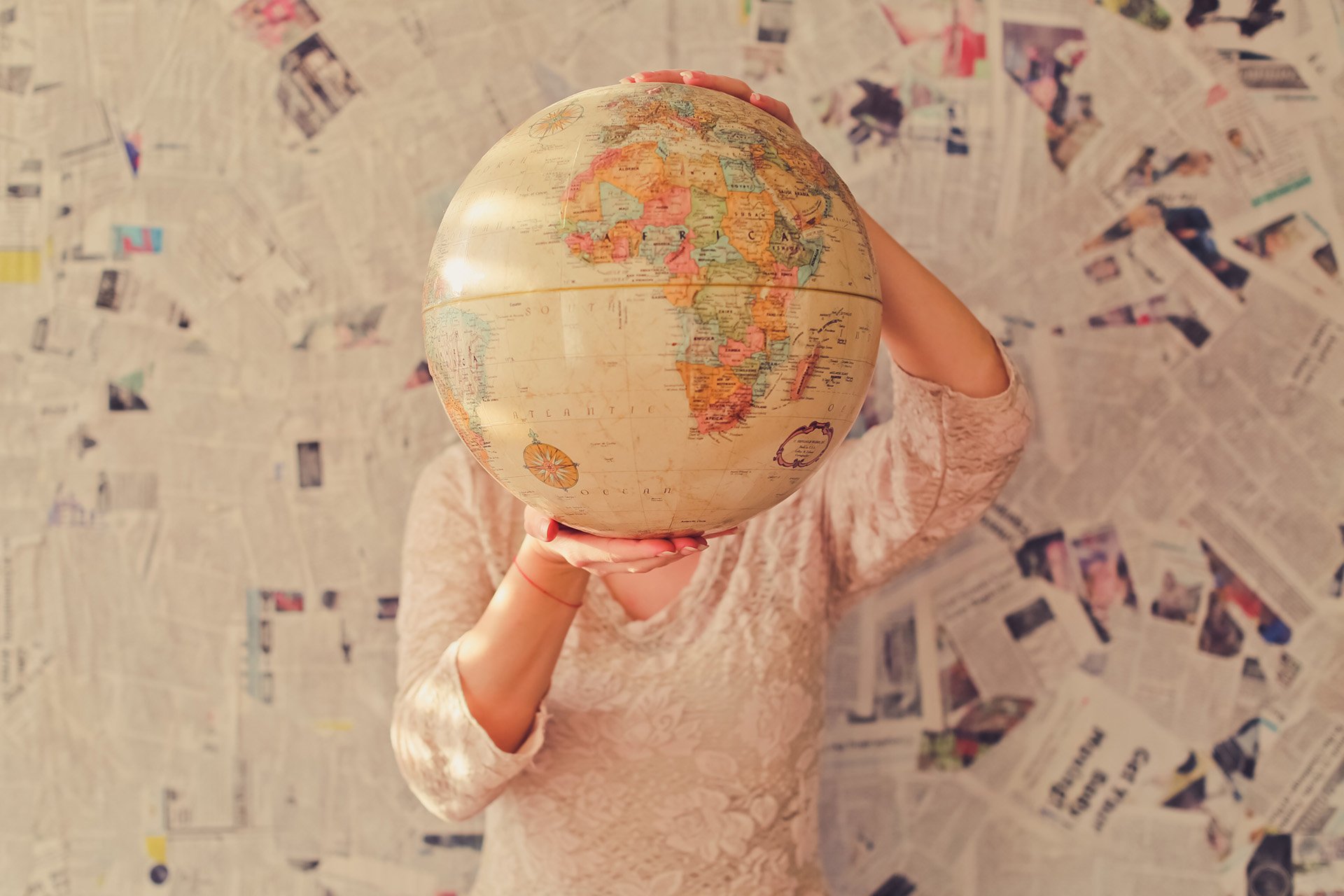 University of the Nations, a part of Youth With A Mission (YWAM), is an international Christian university that trains people who will change the Nations through various training courses and DTS(Discipleship Training School) as a foundational training.
The University of the Nations was born out of Youth With A Mission (YWAM), a highly decentralized international movement of Christians from many denominations dedicated to presenting the person of Jesus Christ to this generation and to training and equipping many believers in that endeavor. As citizens of God's kingdom, YWAM staff seek to love, worship, and obey their Lord, to love and serve His Body, the Church, and to present the whole Gospel for the whole person throughout the whole world.
We believe everyone has the right to hear the good news about Jesus and our hope is to see fellowships of believers worshipping and following Jesus in every nation, tribe and tongue.
DTS
Discipleship Training School
ABC
Addictive Behaviour Counseling School
DBS
Discipleship Bible School
EFN
Englis for the Nations / Communication & Culture
FAF
Fine Arts Foundations
FCM
Foundations for Counseling Ministry
FIE
Foundations in Education
FMS
Family Ministry School
HIS
Humanities and Science: A Christian Perspective
NKSS
New Korea Servant School
SBS
School of Biblical Studies
SECE
School of Early Childhood Education
SOD
School of DesignI,II, Internship
SOIWSW
School of Intercession, Worship & Spiritual Warfare
WCS
Wooden Construction School
There are many kinds of opportunities to join in YWAM & UofN Jeju as a staff or Mission Builder.